Den Mother
Year 2095
Blockade Runner Usagi-Goya
Crew: 3
Mission: Deliver supplies to the Nyan-Tolo rebels of the Caninite occupied Sirius system.
In the cold, dark vacuum of space there is no reprieve. Stay alert, be vigilant, and your survival is almost guaranteed.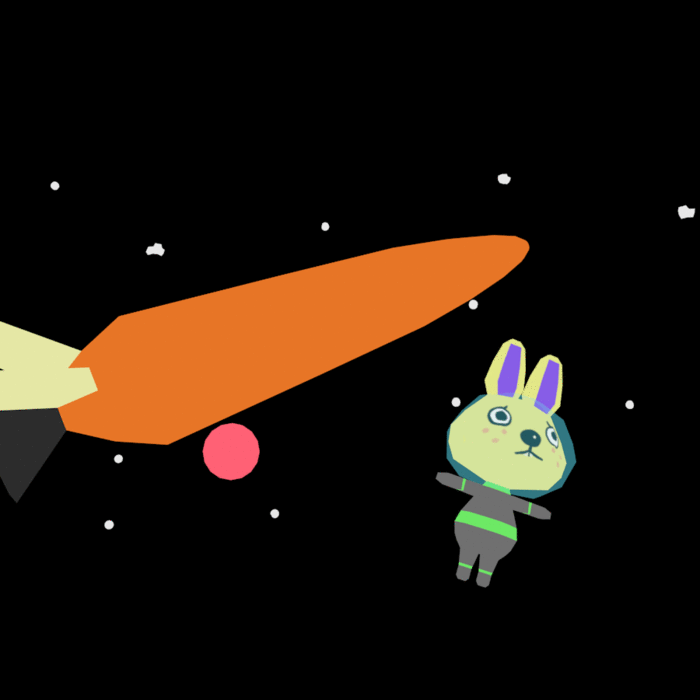 Project Den Mother is a point-and-click adventure made for the Space Bunny Jam. It is my first project created for Unity, built using Adventure Creator, as well as a learning project for 3D modeling. The first week was learning Blender and Unity enough to create an efficient workflow. The second week was developing the game itself.
This is a rough prototype. There are no finished assets. Do not save/load as you will break the game. I suggest not binding a key to "skip cutscene" as you'll likely break the game. Please enjoy and comment if you like.
CONTROLS

Left click: walk/use
Right click: examine
Hover mouse over top of screen: inventory
CREDITS

Art and Design: Jaybee
Music: Aviators - Infinity Awaits Us (Space Fantasy BGM | Royalty Free Album)